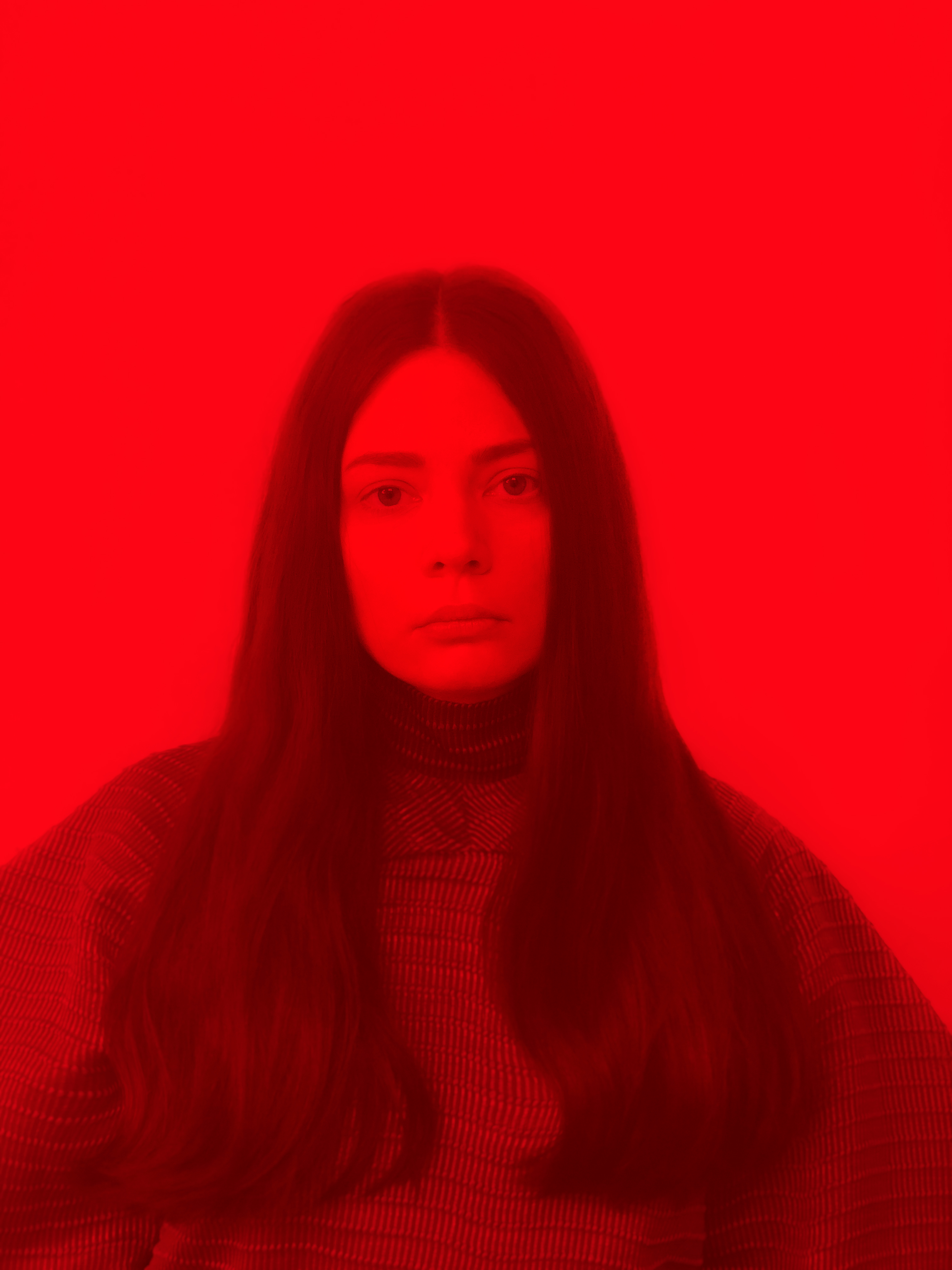 "Fashion must always evoke emotions and create an individual identity based on narratives."

I am a fashion designer, stylist and graphic designer. My approach to fashion design is placed between wearability and art, based on storytelling concepts. Pretty fascinated with designing extraordinary garments, the designs are defined through strong, clear, yet dramatic silhouettes that focus on voluminous garment construction and attention to detail. Elegant, sophisticated and playful garments are created through experimental three-dimensional draping. The collections are inspired by either personal experiences or aesthetic objects and are influenced by art movements to create an artificial fictional world with embodied characters. Prints and geometric patterns, in particular, support the desire to generate surreal realities.

I graduated from the University of Applied Arts in Vienna under the guidance of Hussein Chalayan, Luke & Lucie Meier and Grace Wales Bonner. In 2019, I also worked at Iris van Herpen's studio in Amsterdam, focusing on haute couture dresses, creating laser cut files and print developments.

In addition to fashion design, I work as a freelance stylist for fashion editorials, musicians, artists and commercials to fulfil my visual imaginations of fashion realities. Furthermore addicted to digital artwork, I also work as a graphic designer, specialising in layout and print design.
C o n t a c t  m e
mail I  Diese E-Mail-Adresse ist vor Spambots geschützt! Zur Anzeige muss JavaScript eingeschaltet sein!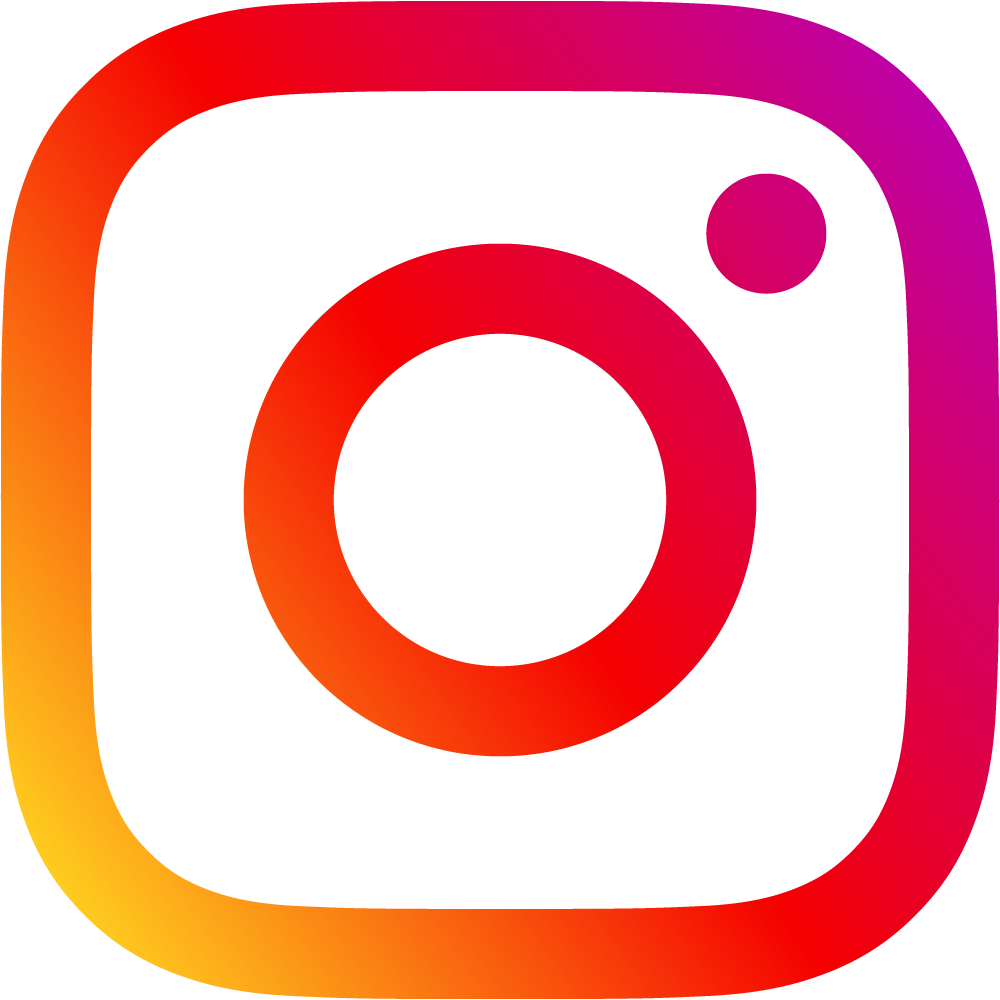 @jennifermilleder

 NOT JUST A LABEL
ARTS THREAD PORTFOLIO

A w a r d s + P r e s e n t a t i o n s
 10_2021_Winner Arts Thread Global Graduate Design Show in collaboration with GUCCI, Category: Textiles: Print/ Embroidery, London

10_2021_Finalist Designblok Design Festival, Diploma Selection, Prague

09_2021_Feature Vogue Talents/ Vogue Italia, Italy

09_2021_Fashion Show We´re Next 2021, Prague

09_2021_Fashion Show Assembly Design Festival, Austria

07_2021_Exhibition_Angewandte Festival, Vienna

03_2021_Presentation at Budapest Central European Fashion Week

01_2021_Finalist iD International Emerging Designer Awards

2018_Fashion Show Angewandte/ Ankerbrotfabrik, Vienna 

2018_Fred Adlmüller Scholarship

2017_Fashion Show Angewandte/ Orangerie Schönbrunn, Vienna 

2016_ Exhibition/ The Essence/ Alte Post, Dominikanerbastei, Vienna 

2016_Fashion Show Angewandte/ Kunsthalle Museumsquartier, Vienna 

2011_Exhibition and Performance Night Azubis02/ St.Marx Media Center, Vienna 

2010_Fashion Show Azubis01/ Wittgensteinhaus, Vienna 

2010_Fashion Show in cooperation with Bunka Fashion College Tokyo, Tokyo 

2010_Finalist Triumph Inspiration Award

2010_Young Creative Chevrolet Award
P h o t o g r a p h e r s
Alex Gotter
Anna Breit
Christoph Liebentritt
Die Ida
Elisabeth Gatterburg
Elizaveta Porodina
Eon Noir
Hannah Sobol
Hilde van Mas
Irmfried Photographers
Kidizin Sane
Lotte Schrieck
Luca Mazzali
Luise Reichert
Lydia Naomi Knöbl
Marlene Mautner
Milleh Kojima
Niko Ostermann
Paolo Colaiocco
Olga Rubio
Sarah Fassold
Sigrid Mayer
Vrinda Jelinek
C l i e n t s + P a r t n e r s
Amy Wald
Anger
Anima Film Productions
Artsthread
Assembly Designfestival
Cari Cari
Chevrolet
Conchita Wurst
Die Angewandte/ Kostüm+ Modesammlung
Designblok Prague
DM - Active Beauty
Eli Preiss
Exampe Showroom Tokyo
Florian Feik 
Flut
Gebrüder Stitch
Gucci
Hearts Hearts
INDIE Magazine
Iris van Herpen
Julia Skergeth
Lisa Pac
Lola Marsh
Lou Asril
Mataya Waldenberg
Maxima
Modus Vivendi
Mondi
NJAL
PPM Film Productions
Rewe Group
Rosa Anschütz
Sex Jams
Sight Vienna
Soap & Skin
Sophie Falkeis
Steinmetz & Bundy
Swarovski
Triumph
uppers & downers
Vangardist Agency
Wienerin
Warner Music Group
P u b l i c a t i o n s
Active Beauty
Atlas Magazine
Feroce Magazine
Flanelle Magazine
Forest Mag
King Kong Magazine
Kaltblut
L´Officiel Austra
L´Officiel Lithuania
Lucys Magazine
Maxima
Metropole Vie
Pashion Vienna
Purplehaze Magazine
Sicky Mag
uppers & downers magazine
Vangardist
Vogue Czechoslovakia
Vogue Italia
Volant Magazine
Wienerin